Coming Out Proud California Champions
David Castro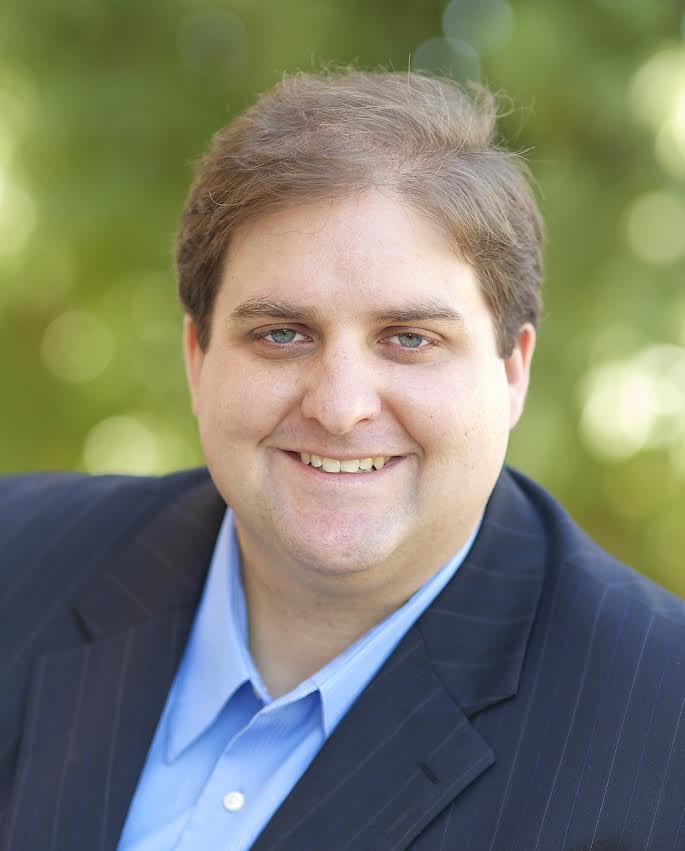 Kelechi Ubozoh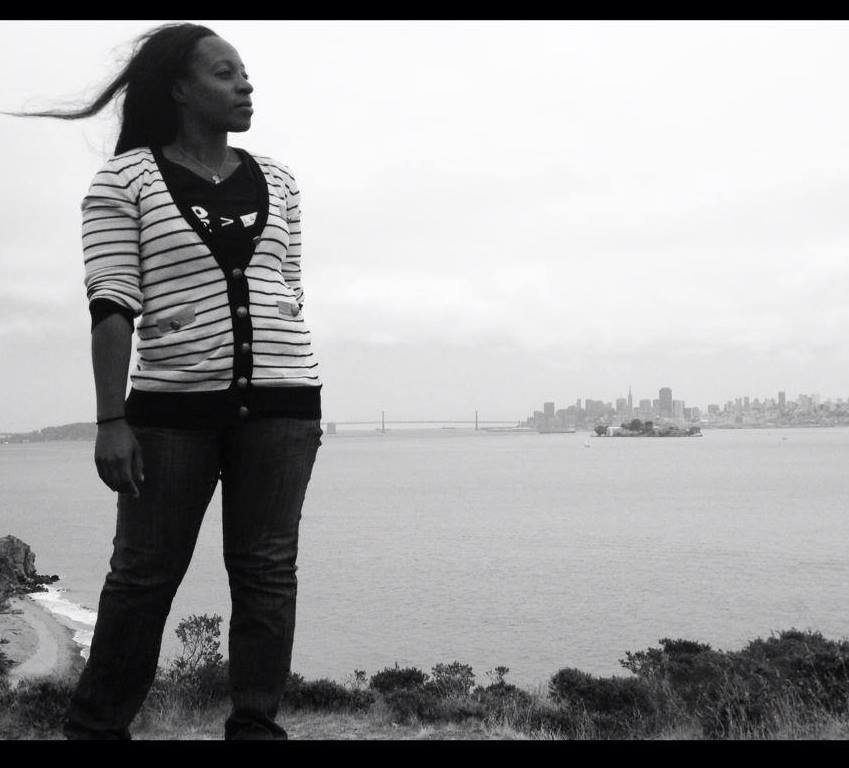 Malia Fontecchio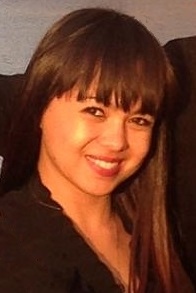 California Blog
CONSUMED!
By Richard Krzyzanowski
Storytelling and the Fine art of disclosure
The decision to disclose an experience with psychological distress is always a deeply personal one. It is always a calculated risk and an act of courage.
When I was in the midst of a severe, life-changing mental health crisis several years ago, I shared my predicament more readily and fully with my close friends and some coworkers before I did the same with members of my own family. I felt the bonds which tied me to those special people were more flexible -- more forgiving -- than were my baggage-laden family ties.
I was often surprised by the reactions I received. Some to whom I disclosed obviously were very uncomfortable with the specter of mental illness passing so close by, and they simply acknowledged my information before politely pretending it had never come up, or even taking a step back.
Others stepped up to the plate to reaffirm their friendship and offer their support, often stressing that they would rely on me to educate them about my situation and how they could help. Many times, the reaction was not what I had expected from that particular person.
Calculated Risks
Consumers of mental health services often feel it valuable to share something of our personal stories, especially at the beginning of a relationship or collaboration. There can be myriad reasons for this, often having to do with the stigma and lack of validation many of us have experienced both in the course of our treatments and in society at large.
We also can offer our stories by way of explanation, even education, in professional, health care, community and personal settings, because we know that our roles and relationships are changing significantly and that our experiences and insights contribute to a profound transformation of the environment we all share.
On another level, as a former journalist and newspaper editor, I was engaged for 20 years in the great game of being objective when I relayed information. Ultimately, I failed, eventually concluding that there is no such animal as "objectivity." I decided that we all have our own experiences and points of view, and the best we can do is to share these openly with others so that, at least, they can judge our information in light of our honest disclosures.
It is in this spirit that I share these few thoughts with you, and hope you will intelligently consider sharing some of your information with others with an eye on making things better for all of us.
Yes, "coming out" -- proudly or quietly -- can feel a little strange at times but, in my experience, it's not a bad place to be at all.